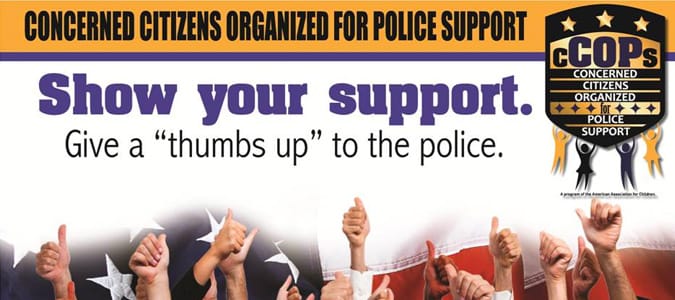 Bluewater Broadcasting is proud to show our support for a brand new campaign that is being launched in our area, it's called Thumbs Up Thursdays! This is part of the Concerned Citizens for Organized Police Support, or cCOPs, and it's all centered around showing our support for police officers and letting them know how much we appreciate their efforts!
Every 3rd Thursday of the month, be sure to give a big thumbs-up to any police officer you see and show your support!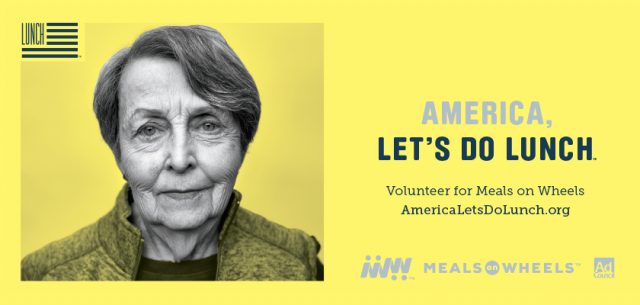 Meals on Wheels operates in virtually every community in America through our network of more than 5,000 independently-run local programs. While the diversity of each program's services and operations may vary based on the needs and resources of their communities, they are all committed to supporting their senior neighbors to live healthier and more nourished lives in their own homes.
Together, we galvanize the resources of local community organizations, businesses, donors, sponsors and more than two million volunteers – bolstered by supplemental funding from the Older Americans Act – into a national safety net for our seniors.