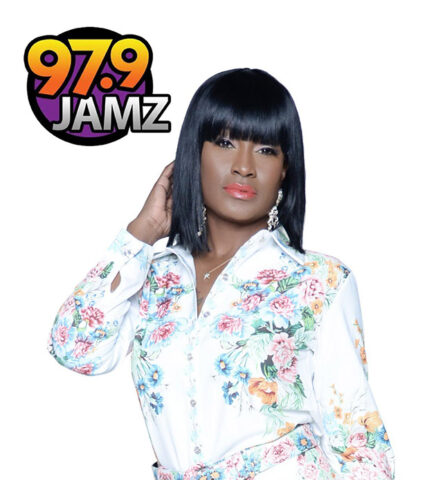 Weekdays – 9am-2pm
Weekends – 10am-2pm
Hometown: Montgomery, Al
Hobbies: Singing, dancing, acting, hosting and traveling.
Favorite Sports Team: Alabama and the Atlanta Falcons.
Favorite Food: Seafood, steak, pizza, and hamburgers.
Favorite Artist: Anita Baker, El Debarge, Michael Jackson, Prince, Beyoncé, and Rihanna.
Favorite Song: Anita Baker..Caught up in the rapture.
Last Job Before Radio: Business owner.